Walk With Ghosts In A Haunted Village And Hear Chilling Historic Tales
Discover the mysterious Lavender Lady, an unsinkable coffin, butchering barbers, exhumed skeletons, a baby killer and meander through the historic burial ground
Walk the historical mile in the village of Simon's Town as you listen to tales about interesting buildings of yesteryear from an expert guide. Finish off by walking through the historic burial grounds in Seaforth (1813). There's safe parking with a reliable car guard on Jubilee Square.
WHAT CAN YOU EXPECT?
During the walk, learn about a mass murderer, baby killer, a mysterious Lavender Lady who haunts the museum, an unsinkable coffin, butchering barbers, exhumed skeletons plus a host of other interesting tales of the unknown.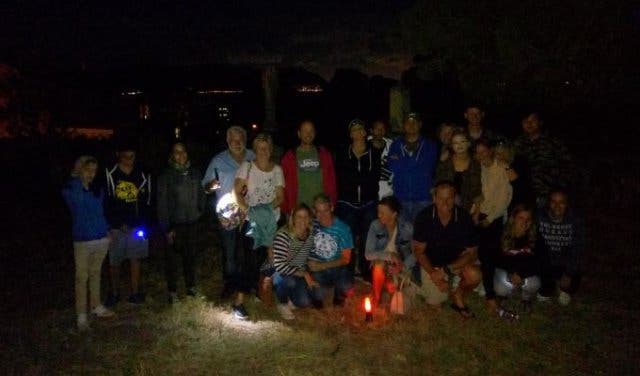 GHOST GUIDE
André Leibbrandt is a  qualified Western Cape Tourist Guide who has been leading these walks for three-and-a-half years. Andre and his business partner have delved deep into Simon's Town's history at local libraries and museums to create this ghost walk tour experience.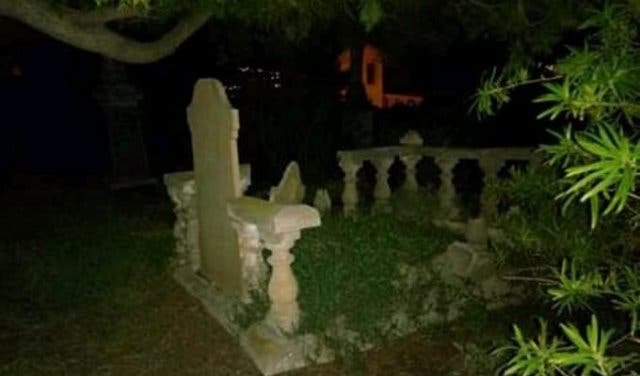 SUITABLE FOR THE WHOLE FAMILY
The majority of the walk takes place at a leisurely pace on the sidewalk. Children of all ages who are brave enough and can handle a two-hour walk are welcome, and they particularly love the graveyard walk at the end. Andre can easily facilitate groups of up to 30 at a time.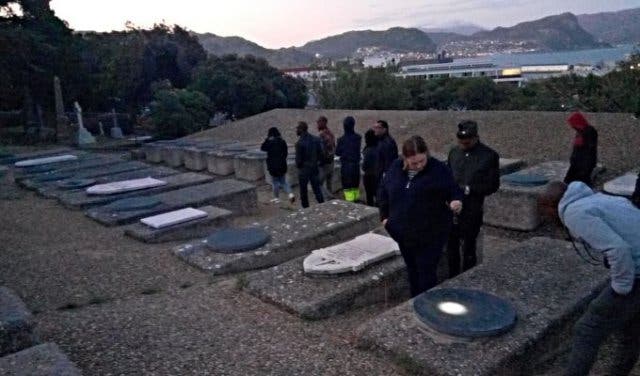 HOW TO JOIN THE GHOST WALK
The Ghost Walk costs R100 per person and takes place every Friday and Saturday evening. Times vary: in winter, the walk starts by 6:30pm and in summer by 7pm. You can stay up-to-date with events by checking out the Simon's Town Ghost Walks' Facebook page. You can book by calling Andre on +27(0)76 190 4081, WhatsApp, Facebook messenger, or email andreswalks@gmail.com.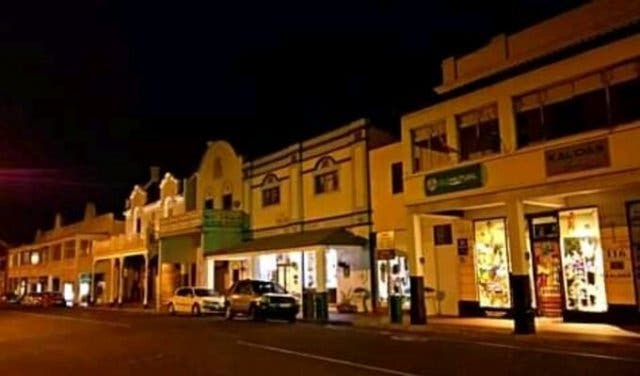 Souerce credit: www.capetownmagazine.com